Delivery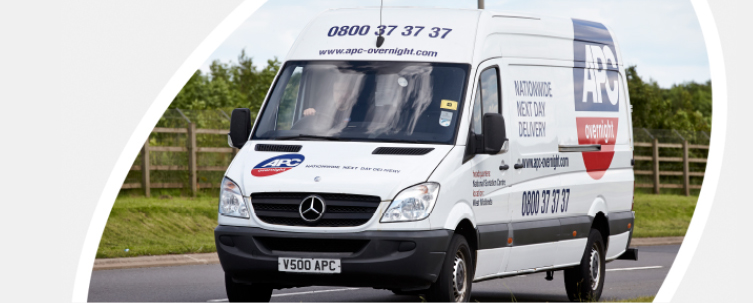 We at Owino Supermarket understand that not everybody is able to come to our store. That's why we have partnered with APC to ensure that we have a means of delivering a taste of Africa straight to your door. 
At the moment, our courier will collect the goods from our store from Monday to Friday and will start the distribution process from there. As our courier cannot guarantee a delivery date or time, the delivery process generally takes up to 4 working days. International deliveries dates may takes longer as they are travelling overseas and do vary depending on the country. That being said, we try our hardest to ensure that you get your order as soon as possible as in the best condition possible.
Our stock arrives once a week but we cannot confirm what day that will be as it varies. Some items might not also be available once ordered due to an influx for the request of the same items. We will contact you if that is the case and see whether we can provide you with an alternative.
** Delivery charges to Scotland, Northern Ireland, Republic of Ireland and Wales may vary, depending on location. We will contact you if there are any changes in regards to delivery rate **
There are some items which are available in store that aren't available on order on our website due to conditions such as variation in size, weight, price etc. We can arrange for that particular product to be delivered, with payments being done either on our website or through a different means.
for any enquiries please contact us via:
phone: 02086870370
email: owinosupermarket@gmail.com
instagram: owinosupermarket